OTOCASH wallet Version v1.0.1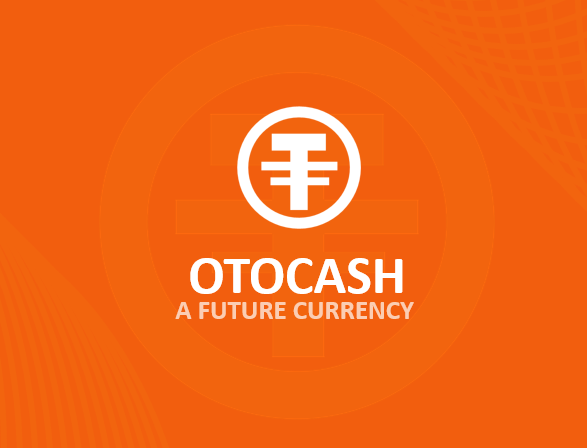 Hi everyone
We announce that we have release OTOCASH wallet Version v1.0.1 today, 5 days earlier than expected.
In addition to this we also announced the addition of Staking Server, we have added 2 more servers for staking purposes. We have also added 4 server nodes up to 12 servers to guarantee OTOCASH Blockchain stability.
You can download the OTOCASH wallet here https://www.otocash.io/wallet/ or directly from GitHub https://github.com/otocash/OTOCASH/releases/tag/v1.0.1 .
Regards
OTOCASH Team