Development Announcement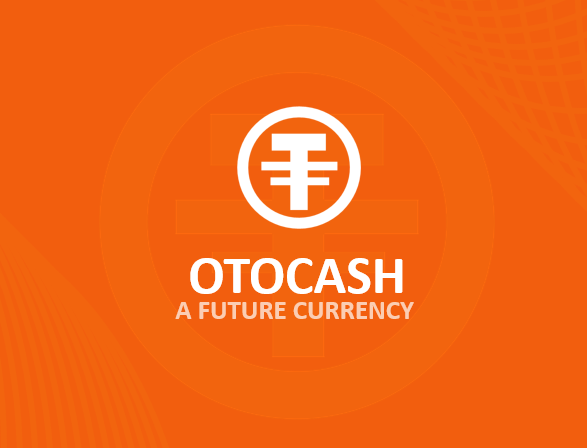 Hi all OTO holders and traders,
On behalf of OTOCASH Team, I apologized that recently we have been less active on social media, Twitter and Telegram.
We did not forget or abandoned all of you. We are working for the next step of OTOCASH development.
On August 10 2020 we will release OTOCASH wallet version V.1.1.2. The new QT wallet will have the function of Malay Language and most importantly we increase the reward to 0.25 OTO per block.
In addition, we are still in the process of developing a payment system platform but there is a delay in launching because we still need to make some development on the source code as included in our whitepaper.
Be reminded, that your interest is our priority.
Please contact us by email contact@otocash.io if you have any concerns.
Thank you.
OTOCASH CEO
https://medium.com/@otocash.io/development-announcement-fcea94ddff0b?sk=83ac13bfc38317209cc654929fe291b9