Available Supply Of OTOCASH Coin
What Is OTOCASH?
OTOCASH (OTO) is a Scrypt-PoS Based Cryptocurrency, OTOCASH coin will be used on OTOCASH PAYMENT SYSTEM platform that enables buyers to use their OTO Coin's in order to pay sellers (private or merchants). We provide user or merchants with the safety and convenience with KYC and offer the best consumer-protection to buyers and sellers.
Why you need to have OTO coin's?
As the universal payment system, The value of OTOCASH coin will be increasing due to high demand. With a low supply of OTO's and with continuous development and advertising, we are confident that having OTO's will benefit you.
Coin Distribution
Here we state coin distribution transparently
Public Distribution
Company Reserve
Company Members Distribution
Top Management Team
OTOCASH Enterprise runs operations by hiring contractors for most development work. So here are the top management details of OTOCASH Project.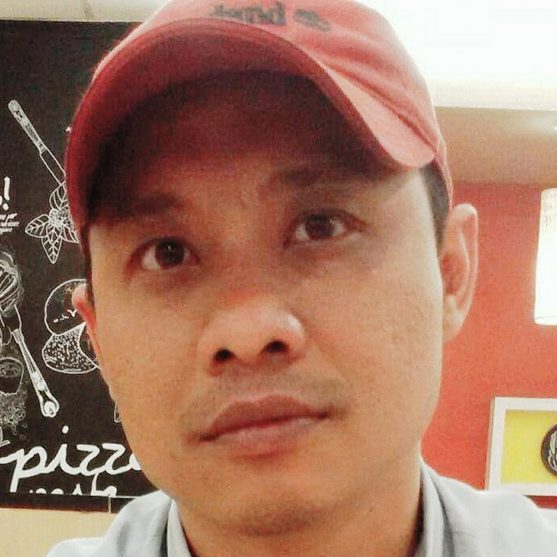 Mr. Khairul Anuar
Founder / CEO
Founder of OTOCASH Project and carrying out basic OTOCASH Coin development also acts as Chief Executive Officer.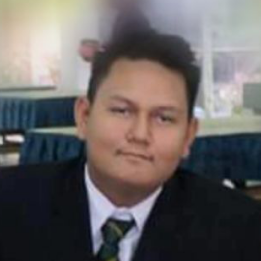 Mr. Azad Ashraf
CFO
Carry out work behind the scenes as Head of Finance and devise a strategy for the future of the OTOCASH Project.