What Is OTOCASH?
OTOCASH is a Scrypt-PoS based cryptocurrency, that will be used on OTOCASH payment system platform that enables users to use their OTO Coin to pay users (private or merchants). OTOCASH payment system provided users with the safety and convenience with KYC to every users or merchant and offer the best consumer-protection.
Open Source Software
OTOCASH is an open source software project released under the MIT/X11 license which gives you the power to run, modify, and copy the software and to distribute, at your option, modified copies of the software. The software is released in a transparent process that allows for independent verification of binaries and their corresponding source code.
Wallet Encryption
Wallet encryption allows you to secure your wallet, so that you can view transactions and your account balance, but are required to enter your password before spending OTOs. This provides protection from wallet-stealing viruses and trojans as well as a sanity check before sending payments.
Blockchain
OTOCASH blockchain is capable of handling higher transaction volume. Due to more frequent block generation, the network supports more transactions without a need to modify the software in the future. As a result, receiver get faster confirmation times, while still having ability to wait for more confirmations when selling bigger ticket items.
Mining And Reward
Based on Proof-of-Stake. No more power hungry mining hardware.Users who keep their wallet open to secure the network via staking will get from 0.0001 OTO rewards per block (varies according to network weight).
Coin Distribution
Here we state coin distribution transparently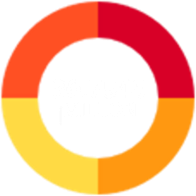 Public Distribution
30.7545 million OTOCASH coin sold during ICO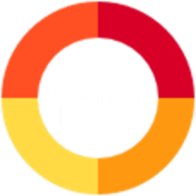 Company Reserve
Company reserve amount include 300K OTO at 6 staking servers a total is 5 million OTO, but only 4.7 million will be released 470000 OTO/ month starting 0n Dec 30 2019.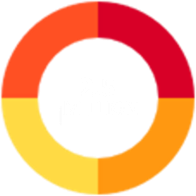 Company Members Distribution
2.5 million OTOCASH coin are dirtribution for company members.
Exchanges
OTOCASH are listed on our trusted and safe Exchange

CREX24.COM
Crex24 is a Cyprus Registered Centralized Exchange.Lists OTOCASH with OTO/BTC and OTO/USDC pairs. USDC Chain ERC20
GET OTO NOW

VINDAX.COM
VinDax is a Vietnam Registered Centralized Exchange.Lists OTOCASH with OTO/USDT pair. USDT Chain ERC20
GET OTO NOW

FINEXBOX.COM
FinexBox is a Hong Kong Registered Centralized Exchange.Lists OTOCASH with OTO/USDT pair. USDT Chain ERC20 and TRC20
GET OTO NOW
Road Map
OTOCASH Road Map is a real workaround that we can give a real situation about OTOCASH project development timeline.
Beginning
Q4 2017
Completed The Paperwork and an Investor Funded.
Early Development
Q1 2018
Develop of ICO website and dummy ERC20 token was created
ICO Stage Q2 to Q3 2018
Beginning with PreICO sales on Mar 1,2018 and continued with crowd sales March 30,2018 to November 30, 2018
Listed on Exchange and Coin Listing
Q1 2019
OTO token Traded into Exchanges and listed on CoinGecko and CoinMarketCap
SWAP
Q2 2019
Swap to OTOCASH Coin (Scrypt-PoS Based Cryptocurrency).
Payment System
(DELAYED)
Platform
Q2 2021
Payment System Platform was Delayed due to still to development on source code needs to be done.
Top Management Team
OTOCASH Enterprise runs operations by hiring contractors for most development work. So here are the top management details of OTOCASH Project.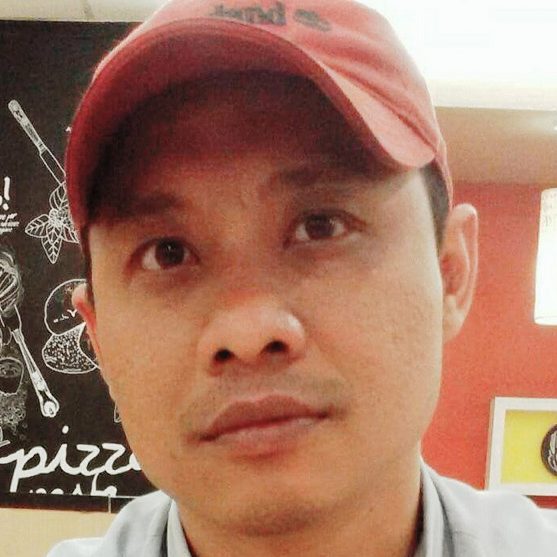 Mr. Khairul Anuar
Founder / CEO
Founder of OTOCASH Project and carrying out basic OTOCASH Coin development also acts as Chief Executive Officer.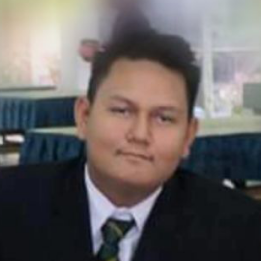 Mr. Azad Ashraf
CFO
Carry out work behind the scenes as Head of Finance and devise a strategy for the future of the OTOCASH Project..