Top Manegement Team
OTOCASH Enterprise runs operations by hiring contractors for most development work. So here we are only posting the top management details of OTOCASH Project.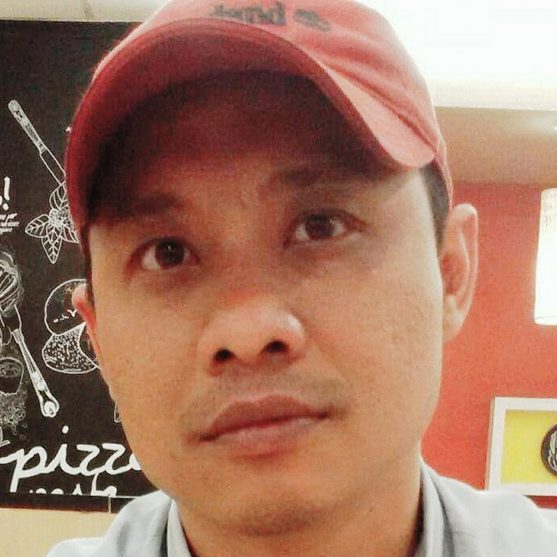 Mr. Khairul Anuar
Founder / CEO
Founder of OTOCASH Project and carrying out basic development work OTOCASH Coin also acts as Chief Executive Officer.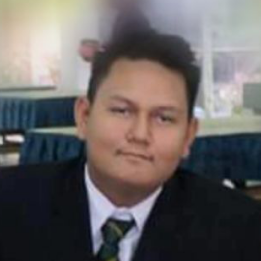 Mr. Azad Ashraf
CFO
Carry out the work behind the scenes as Head of Finance and devise a strategy for the future of the OTOCASH Project.